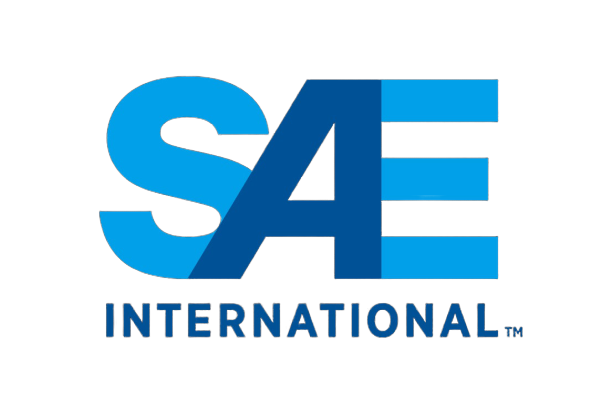 Formula SAE
Our aim is to take part in the international competition of Formula SAE Italy, the Italian division of Formula SAE, where universities from all over the world compete in the design and realization of a racing prototype. Each of these events involves more than 80 universities from 26 countries, for a total of 3,000 people involved in 4 days of tests.
The competition is divided into four classes:
– 1C petrol;
– 1E electric;
– 1D driverless;
– 3 project only;
---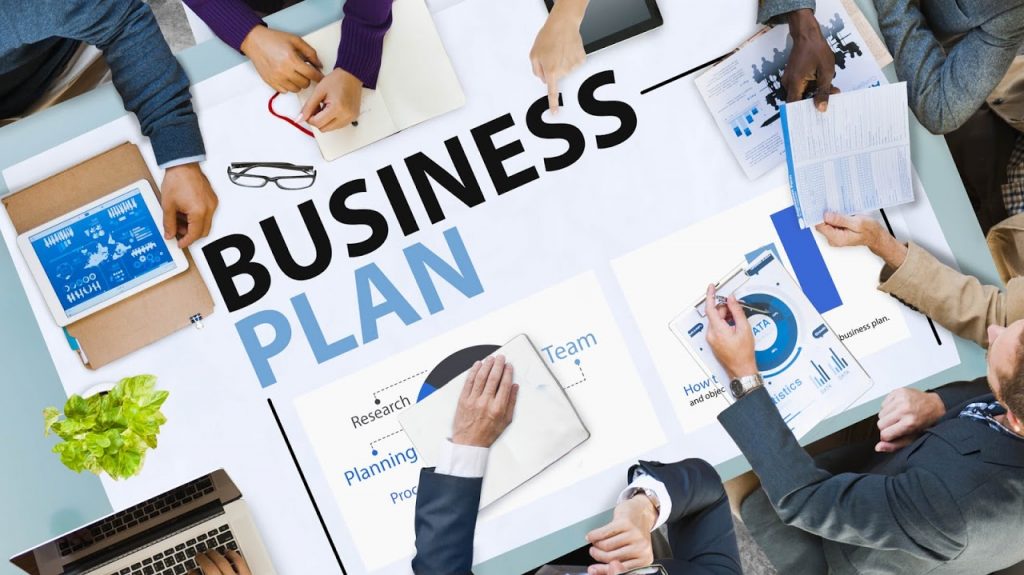 Static Events
The competition starts with the presentation of the static events. Each Team has to face the hard evaluations of the judges.
Cost Analysis Event
Business Plan Presentation Event
Engineering Design Event
---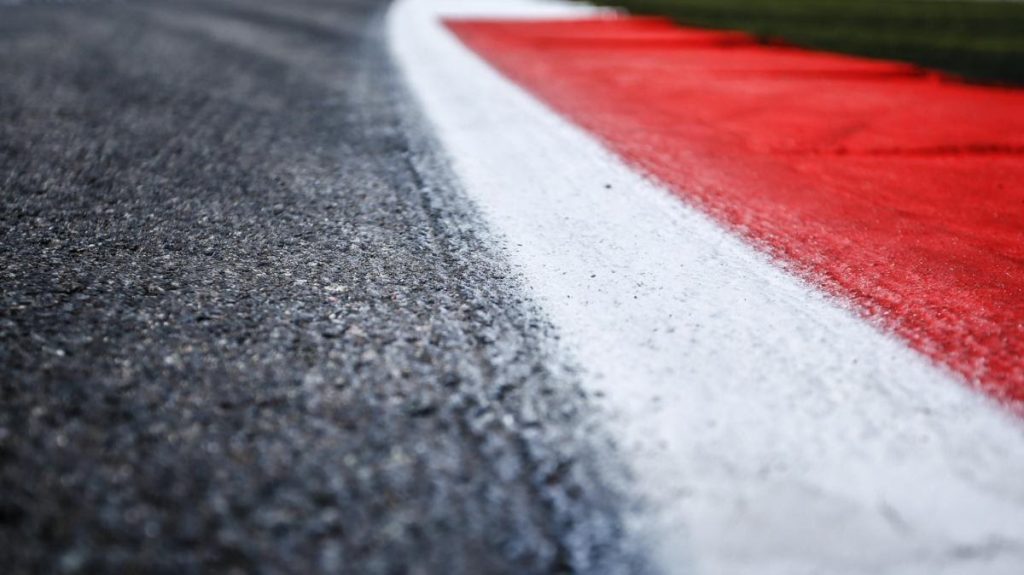 Dynamic Events
The dynamic events are the core of the competition and are divided into lots of tests during which the prototype has to show all its value and the quality of his design.
Acceleration
Skid pad
Autocross
Endurance (22 km)
---